Global organizations come to us for the tough searches. Skilled functional area specialists, managers, and executives. We organize their thinking around a search strategy, then we execute the plan. Our product is a comprehensive survey of qualified talent in the market of interest based on telephone outreach and interviews. We continue with a select group that best matches our client's requirements for a successful hire.
Find Your Next Hire
Our Services
Whether you have an immediate need, are planning an expansion, or want to be sure you are on par with your competitors, we have the solution.
Recruiting Research & Direct Sourcing

A flexible and effective recruiting alternative to traditional contingency and retained search

(Visited 1 times, 1 visits today)

Pipeline Recruiting & Talent Mapping

Proactively plan for new hires and gain insight into your specific talent markets

(Visited 1 times, 1 visits today)

Organization Research

Benchmark your organization against competitors to improve your hiring and operational strategies

(Visited 1 times, 1 visits today)

Contingent & Retained Search

We offer specialty contingent and retained search services to the pharmaceutical industry

(Visited 1 times, 1 visits today)
We're remodeling! Check back soon for more in-depth coverage of our services.
Industries & Areas
We conduct hundreds of projects a year, perfecting our methods over the course of thousands of searches since 1994. We invite you to leverage our experience to make your own tough recruiting projects shine.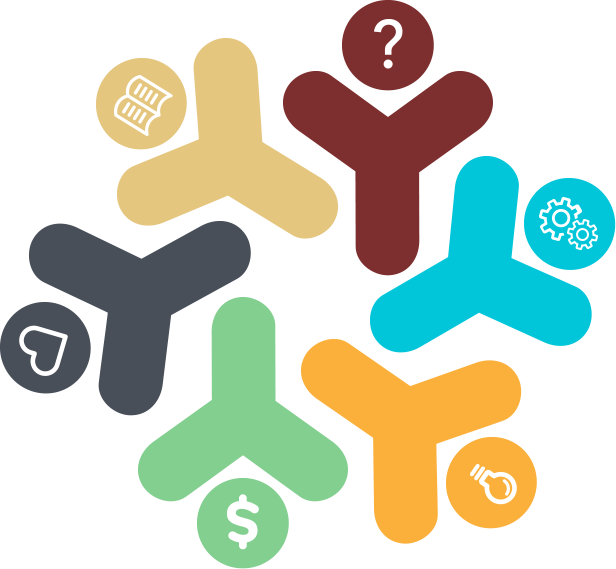 Industrial & Manufacturing

Real Estate

Life Sciences | Pharma | Medical Device

Power | Energy | Oil & Gas

Engineering & Technology

Human Resources

Enterprise IT | Software | Internet

Executive

Logistics

Healthcare & Medical Delivery

Legal

Civil & Commercial Construction

Accounting

Academia

Retail & eCommerce

Non-Profit

Finance | Banking | Insurance

Business Services

Hospitality & Restaurant

Communications
Our Blog
We've been honing our recruitment expertise for more than 20 years and want to share some of our secrets with you.
Are Résumés Still Relevant?

Michael Gallagher July 19, 2017

Where the old standard fits in today's job market. The fact of the matter is, the résumé may very well be on the path of video rental houses and healthcare you can afford out of pocket. After all, what's the… Read More >>

Chasing Purple Squirrels: Does Your Ideal Job Candidate Even Exist?

Michael Gallagher July 12, 2017

The ideal job candidate probably only exists on paper, and only actual people are eligible to apply. This is the age of disclaimers, so let's dispense with that first. We operate under the belief that there is no such thing… Read More >>
Visit Our Blog
Contact Us
Let's find the right talent for your company together.